Stay up to date with the latest in metal building materials right here in our blog.
ANSI / SPRI Certified Metal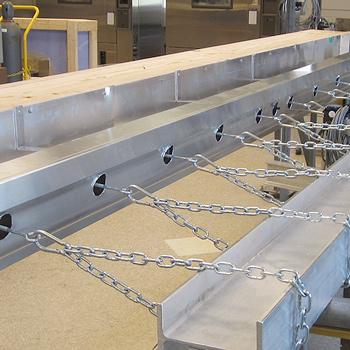 Call us for ANSI / SPRI Certified metals. 65 profiles are available including face metal and coping
More
Glazier Brake Metal Is Now Available
More
Our Roll Former Is Cost Effective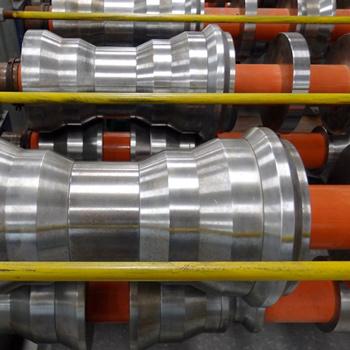 Our new roll formers are cutting edge technology. Providing on-site roll out for residential and commercial applications.
More
Now Distributing Pac Clad In OKC!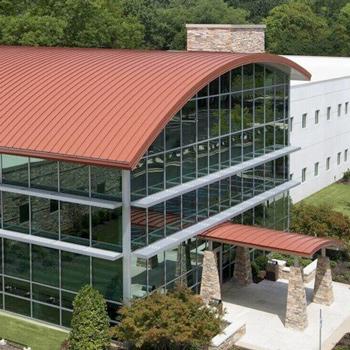 Advantage Sheet Metal is proud to feature Pac Clad Plus in Oklahoma.
More